Kenzi Everitt
Kenzi has a BS in Music Business from CU Denver, and she is currently working toward her MA in Arts Management at CSU. She founded Lady Cactus Media, an organization providing subsidized video content for musicians, in 2016 and currently serves as the Creative Director. She has worked with Girls Rock Denver in various leadership roles, collaborated with Underground Music Showcase as a talent buyer, spent time as a touring concert photographer, and plays in the rock band Kinesics.
Melissa Johnson
Melissa is a recent graduate from the University of California, Davis with dual degrees in Design and Mechanical Engineering. She is now doing freelance web and graphic design work headquartered in Northern California.  Additionally, she has a strong background in event planning and management. Outside of her work with web design and graphics, Melissa enjoys furniture making and interior design with a passion.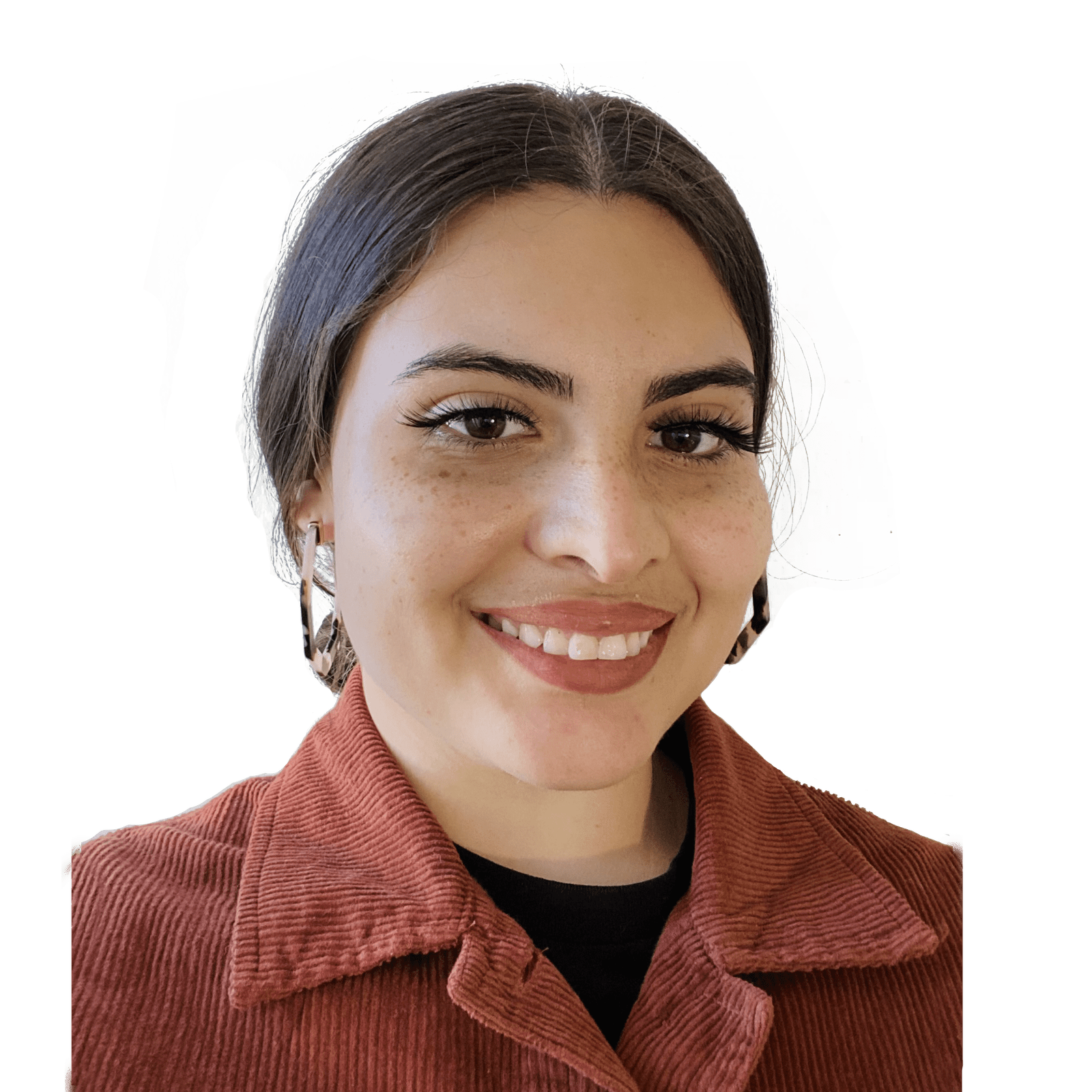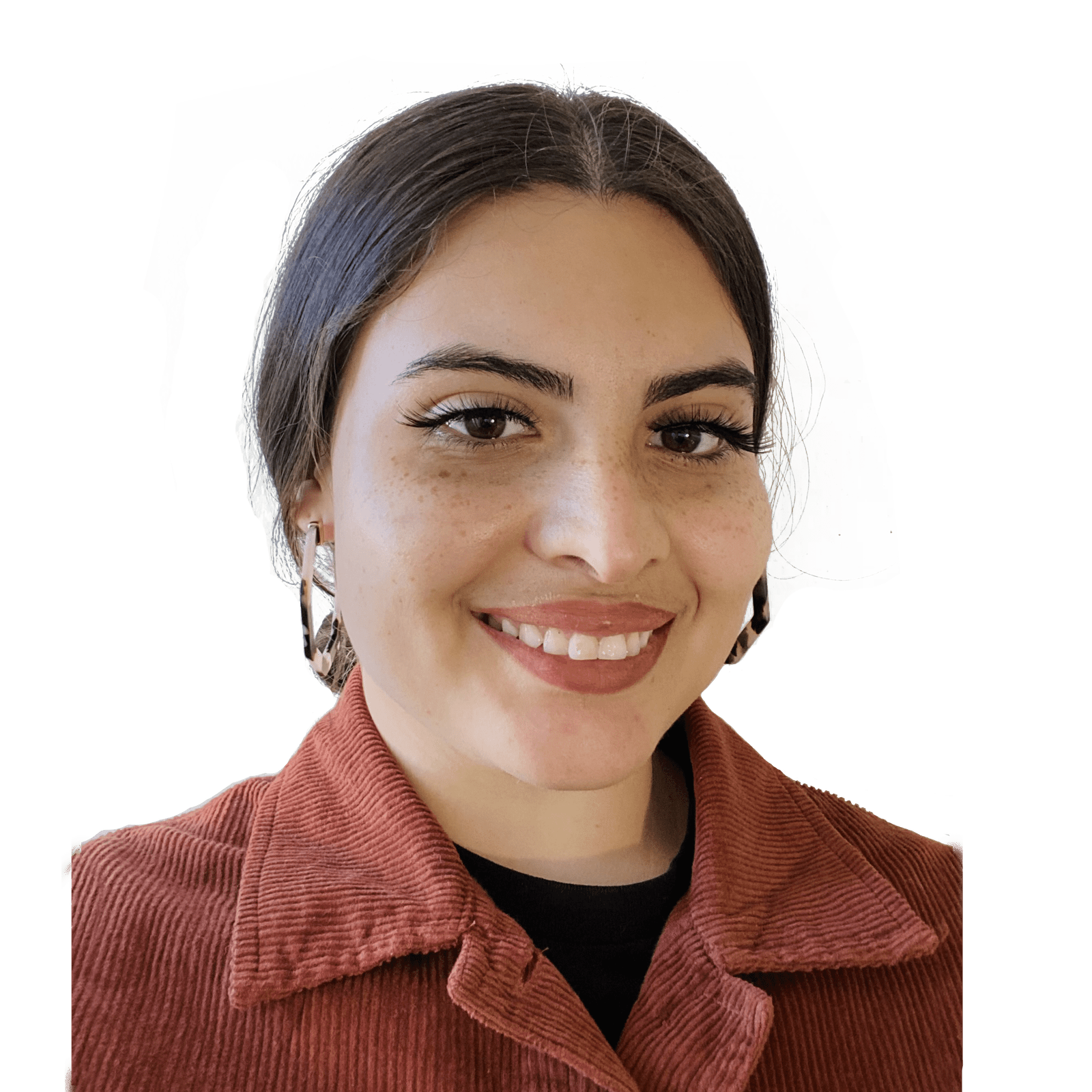 Sara Ballesteros
Sara Ballesteros is an undergraduate Music Industry student at UCLA. With previous experience in the House of Blues Music Forward Foundation and Accidental Entertainment, she plans to work in A&R or artist management.
Shaina Neuwirth
Shaina is a 4th-year undergraduate Cognitive Science major and Music Industry minor at UCLA. She has a background in music recording as a vocalist, music directing for her acapella group, and participating in cognitive psychology research. She hopes to incite change by combining her love for music, cognition, and social change/public policy. She is a big believer in the power of music to inspire and heal.
Sophia Russo
Sophia is an undergraduate Communication Studies major at UCLA, and she is also pursuing a double-minor in Music Industry and Film, TV, and Digital Media. Outside of her studies, she is involved in UCLA Radio and on the 2021-2022 board for the A Wish For Animals chapter at UCLA. After graduation, she plans to pursue a career in either the music industry or in film with a goal to increase accessibility and representation in artistic communities.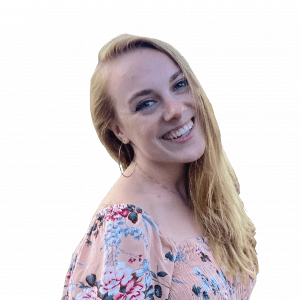 Stevi Rae Page
Stevi Rae Page is an undergraduate student studying political science and the music industry at UCLA. She enjoys hosting her own radio show, writing music, and debating around the globe. After graduation, she plans to enter the music industry, working on artists' behalf at a record label or management company. 
Welcome to all who join us online (for now) as we all tackle the challenges ahead together. This is only the beginning of what will be a continued dialogue in the months ahead.