The Conversations Continue with Amplify Music Communities 
Videos and Podcast Content to be Released May – September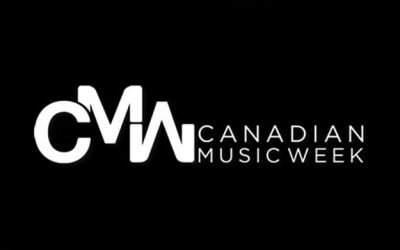 In this Q&A with veteran entertainment reporter Rudy Blair, Kordyback talks about adapting to a DIY era, writing hits on GarageBand, switching from the "jam" approach to solo songwriting, listening to and co-writing with other artists to widen his creative palette, and – most importantly – shedding the notion that there is only one way to do anything.
read more
How can we learn from other local communities creating Resilience in the music social/structural disruption/reconstruction under COVID-19?

Our Mission: A gathering of lived experiences and workable ideas
We brought together diverse music leaders and creators online to learn and share from local community response, emergent solutions, and heroic efforts to support local artists, venues, creative communities, and support networks in the surge/challenges of the COVID-19.
Unique practices that may transfer to other areas
Ways to learn between great ecosystems and communities of communities
New combinations of business and community models – bridges beyond streaming
"After" – rebuilding trust, conflicts for space/time/funds, challenges of funding in a community rebuilding mode